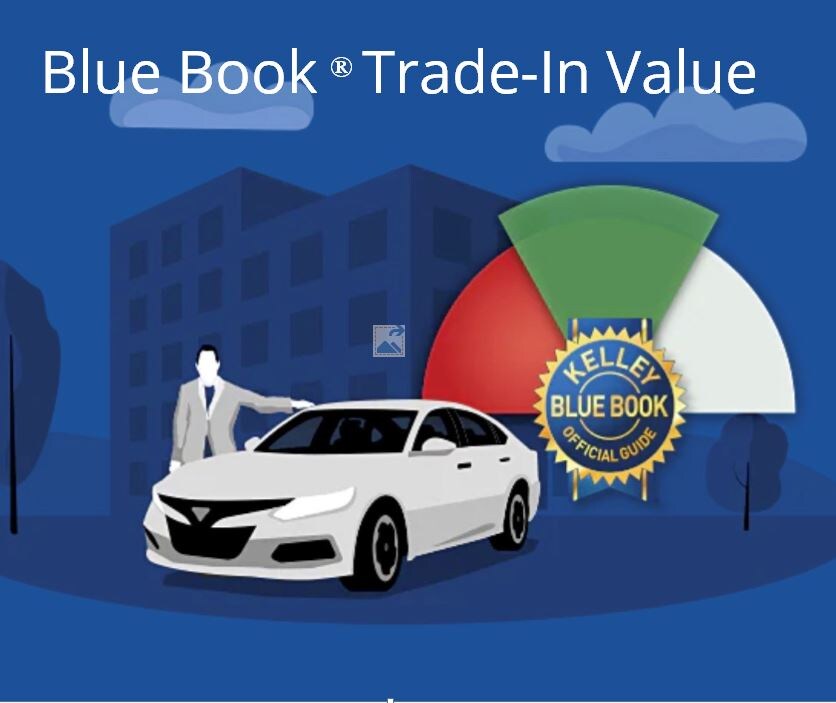 About Kelley Blue Book Values
Across the last nine decades, Kelley Blue Book has been the preferred and respected source for auto valuations. The website is easy to use, and it can provide you with a realistic valuation based on a sale by the owner and a trade-in to the dealership. You can also view a trade-in range that is determined by Kelley Blue Book's analysis of vast amounts of data from auto auctions and similar sales activities. Auto values vary by location, vehicle age and condition, and many other factors, and we will happily give you a firm valuation estimate when you bring your car to us.
Where Can I Trade in My Car in Elyria?
There are many ways to turn in an older car that no longer satisfies your wants and needs. After you obtain a value online from Kelley Blue Book, reach out to our dealership for a fast, competitive, and firm quote. Do you still owe money on your trade-in vehicle? Any outstanding balances on your current car loan could be rolled into your new purchase. When you contact our Elyria dealership's team, we can closely review your situation and give you details about your specific options.
How Much Is My Car Worth?
Do you want to get a quick estimate on your car before your visit with our team for help with your purchase? You can begin by inputting details about your trade-in into our estimation tool online. Your estimate will be more accurate if the information that you provide through the estimation tool is complete. However, for a full estimate, you will need to bring your car to our dealership in Elyria.
What Can I Trade My Car in For?
At our Honda dealership in Elyria, our showroom is loaded with possibilities for you to choose from. Inventory is updated frequently, so stay in touch with us to learn about new options until you are ready to make your purchase.