October is Breast Cancer Awareness Month
At Great Lakes Honda West, we invite all of our valued customers to join us in the fight against breast cancer. October is officially Breast Cancer Awareness Month, which is a time to draw attention to this important cause. Awareness can improve early detection rates, increase donations for research funding, and more. We are proud to join our friends, neighbors, and customers throughout the community and beyond in this fight.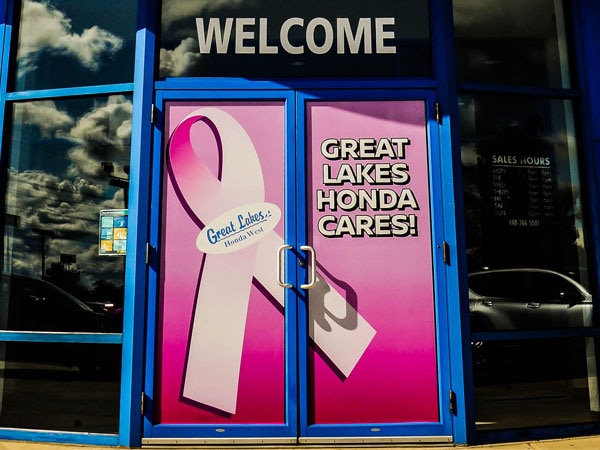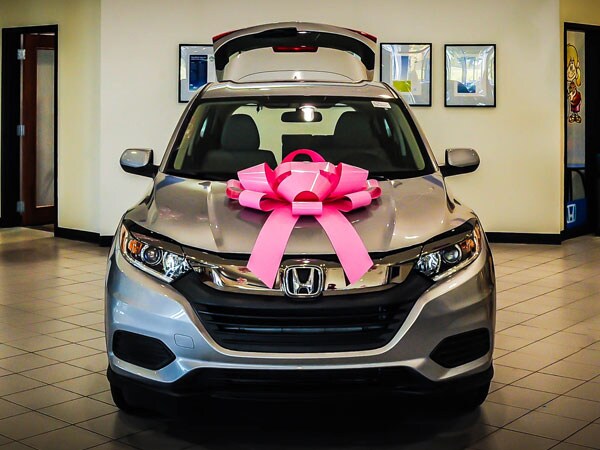 We Encourage You to Support Breast Cancer Awareness by Donating to St. John Medical Center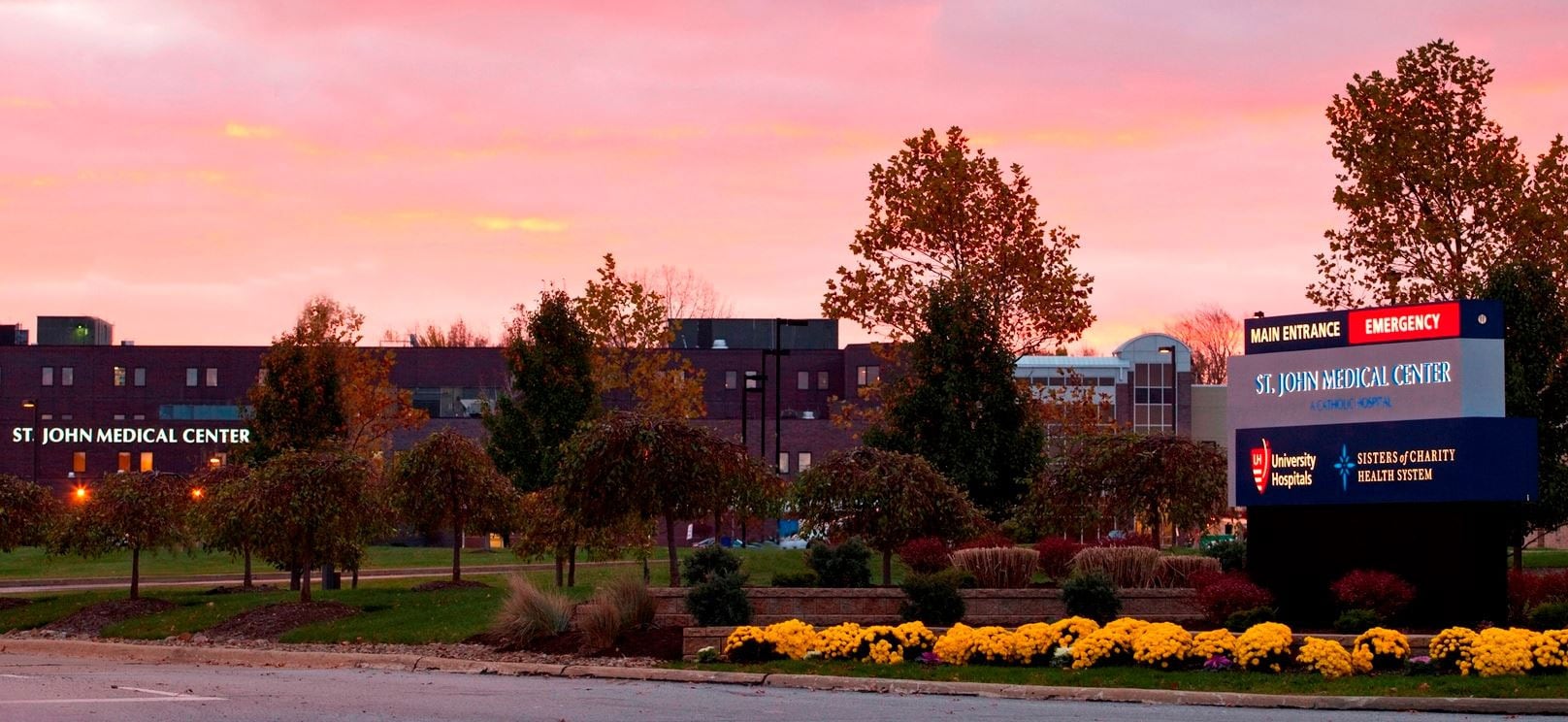 This year, Great Lakes Honda West invites you to make a financial donation to St. John Medical Center throughout October. All donations collected for University Hospitals St. John Medical Center will go directly to this vital organization. Are you looking for other ways to get involved? Many people are fighting for their lives as they battle cancer, and they need all of the support they can get.
Your donation will contribute to the monthly purchase of equipment that allows University Hospitals St. John Medical Center to image surgical breast specimens in Surgery versus in the Maltby Breast Center. The purchase of this equipment will improve the specimen imaging process allowing for faster turnaround with Radiologist interpretation. Each October, UH provides patient giveaways for Breast Cancer Awareness Month. Your donation will help support this initiative into the future.
About University Hospitals St. John Breast Health Center

The St. John Breast Suite employs board-certified breast health doctors, and there is an onsite team of breast certified radiologists and surgeons. You'll receive compassionate care combined with advanced breast health technology. The team at University Hospitals Breath Health Center specializes in:
Tomosynthesis (digital 3D mammography)
Breast ultrasound
Ultrasound-guided breast biopsy
Stereotactic biopsy
Breast magnetic resonance imaging (MRI) and MRI-guided breast biopsy
Diagnosing breast cancer as early as possible is the first step in beating it. Our team at Great Lakes Honda West actively supports breast cancer awareness and research through University Hospitals St. John Medical Center. We encourage you to do the same by dropping by our dealership in October to make your monetary donation to UH soon. Rob Davis, the president of UH, will be stopping by our local Honda dealership for this event as well. Please contact us for any additional information.